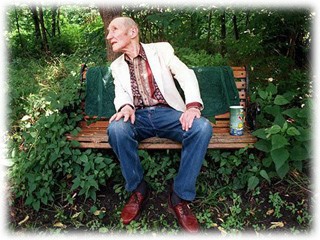 01. morning child, 4hero
02. i hear music in the street, unlimited touch
03. i know you will, logg
04. up from the south, the budos band
05. easy access, el michels affair
06. do you really want to rescue me, elsie mae
07. land of…, st. germain
08. 12 penny apples, up bustle & out
09. crime de la creme featuring marc gouvin, boca 45
10. rickys theme, the beastie boys
11. now you are gone, curtis mayfield
12. les fleur, 4hero

more @ hifihustlers.com ~ myspace.com/hifihustlers

to download: pc - right click and save target as. mac - CTRL click and save link as

cheeky comment?
March 5th, 2007