about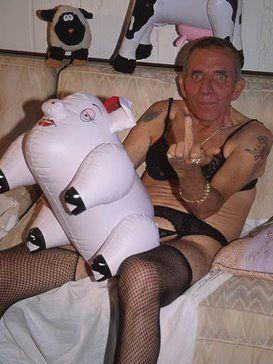 why do this? why not!
people have been sharing mixtapes forever, and the reason they do it is because they love the music and want to turn their friends on to it…..so if you're a dj, artist, label, sound system, whatever - get in contact!
we also love art, graphic design, photography etc so if that is your thing and you would like your work used for mix cover art (with a link back credit of course) let us know!