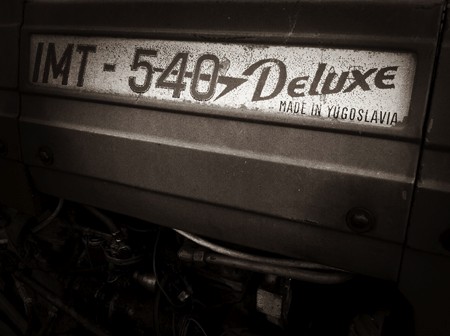 funk, breaks & beats from yugoslavia

01.josipa lisac & b.p. convention big band-nema sunca (ain't no sunshine)
02.darko domijan-zlatokosa
03.dalibor brun-nema te nema
04.ambasadori-sve sto kaze mama
05.tihomir pop asanovic-berlin i
06.misa blam i oni koji vole funky-gorila
07.ljubomir sedlar-jedrilicar
08.clan-disco i motori
09.anelidi-kad bi postojala zena
10.grupa san-anabela
11.zdenka kovacicek-dragi mi je lijep ko' slika
12.ibn tup-njen tata
13.grupa san-milena
14.pro arte-ko vjecnu tugu nosi
15.mladi levi-decek in motor
16.rtv novi sad big band-svemu dodje kraj
17.september-za tvoj rodjendan
18.naya-mystic sisters
19.tihomir pop asanovic-skakavac

more @ mixcloud.com/gavranis
artwork by timo

to download: pc - right click and save target as. mac - CTRL click and save link as

cheeky comment?
October 26th, 2013
Entry Filed under: all DJs, dj funky junkie